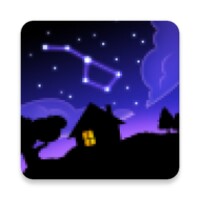 Get a glimpse at what the night sky holds
Download
51.39MB
free
SkyView is an app that lets you point your Android's camera at the sky and identify any star, planet, or constellation you may see. You can even identify satellites like the Hubble or the ISS. Plus,...
More information
Package Name
com.t11.skyviewfree
Requirements
Requires Android 4.0.3 or higher
SHA256
3d320adc1c8cf97b3d854ec06ebf2652f5e6bdb58d81e35353215b8ad68b4a18
Architecture
armeabi-v7a, x86, arm64-v8a, x86_64
Why is this app published on Uptodown?